Step 1
Wir wollen dich und deine Ziele kennenlernen.
Step 2
Wir zeigen dir deine Ergebnisse, besprechen deren Bedeutung und ob wir dich unterstützen können und zusammen arbeiten. Wir informieren dich über deinen Behandlungsplan und -verlauf.
Step 3
Start Entrainments. Wir unterstützen dich auf deiner Reise zu mehr Wohlbefinden. Jede Behandlung (Entrainment) baut auf der vorherigen auf. Mehr Informationen weiter unten.
The Process (English Version)
Step 1
We want to meet and get to know you personally.
Step 2
We will share your examination results with you, discuss what they will mean for you and how we can support you with your health and life goals. We will then talk about an appropriate course of action and treatment plan.
Step 3
We start with Entrainments We will support you on your journey to greater well being. Each and every treatment (Entrainment) builds on the previous sessions. See below for more information.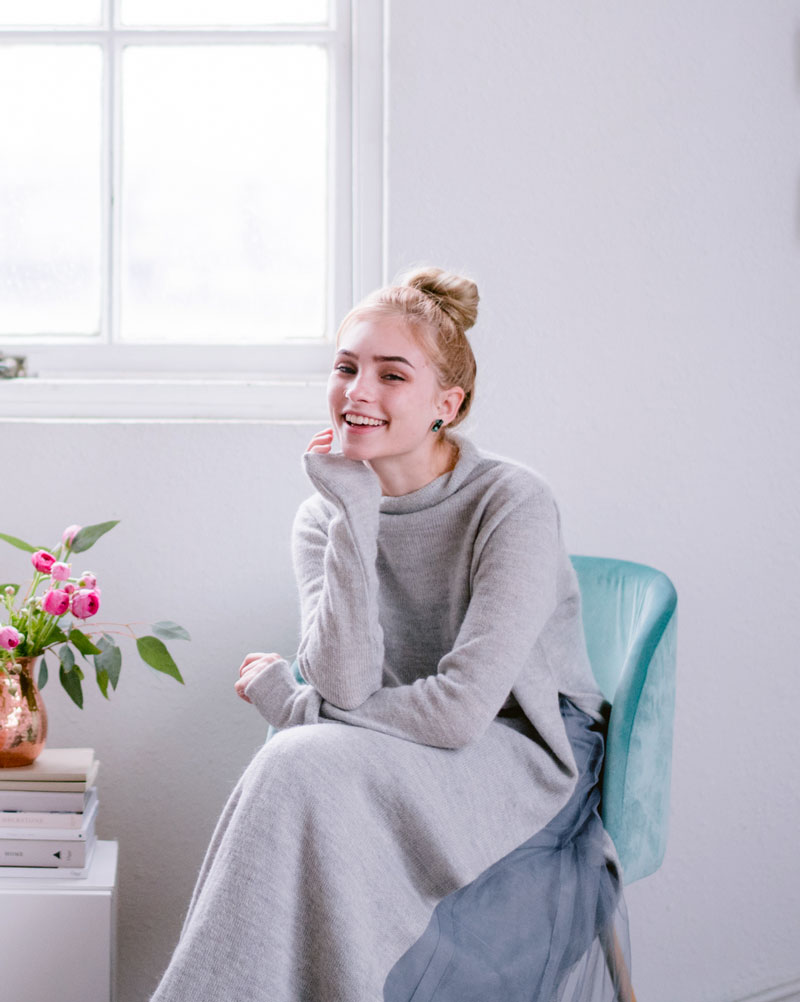 Dein erster Termin
Bei der Ankunft wirst du von einem unserer kintsu Mitarbeiter in Empfang genommen. Du füllst dann einen detaillierten Fragebogen aus (Anamnese) und bekommst Informationen zum Lesen.  Linda Schroeder wird dann eine private Konsultation und weitere klinische Untersuchungen durchführen. Es werden alle Informationen über deinen Körperzustand gesammelt und zusammengeführt, um einen personalisierten Behandlungsplan zu erstellen.
Für den ersten Termin solltest du ungefähr 45 Minuten einplanen.
Your First Appointment (English Version)
When you arrive at kintsu you will be welcomed by one of our friendly Team Members and asked to fill out our detailed intake questionnaire that is designed to capture a holistic picture of your current state of health and wellness. Our Network Spinal Practictioner, Linda Schroeder, will conduct a private consultation and examination. All examination data regarding the state of your physical body will be collected and combined with your goals and used to create your personalized plan of care.
For your first visit, please allow for approximately 45 minutes.
Dein zweiter Termin
Bei deinem zweiten Besuch werden die Ergebnisse mit dir in unserem Untersuchungszimmer besprochen. Du kannst an dem Tag dann mit der Network Care Behandlung (Entrainment) beginnen. Dein Behandlungsplan und Empfehlungen werden ebenfalls durchgegangen.
Für den zweiten Termin solltest du dir mindestens eine Stunde Zeit nehmen.
Your Second Visit (English Version)
On your second visit you will receive your Report of Findings detailing the results of your examination and any appropriate recommendations.
If you wish to proceed with care that day then you can receive your first Network Care Entrainment. You will also have the opportunity to discuss any financial considerations with us.
Please allow an hour for this appointment.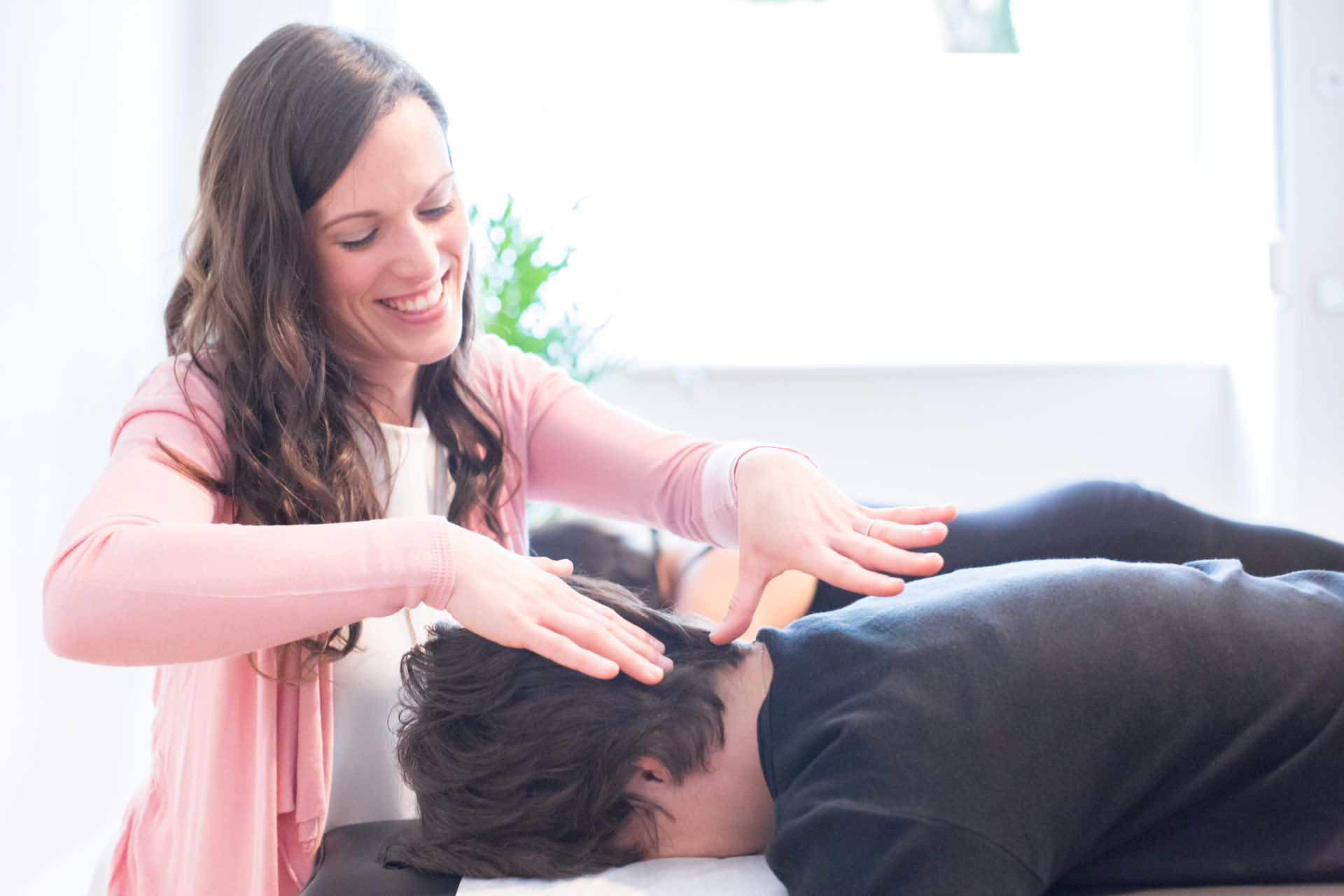 Chiropraktische Behandlungen
Entrainments
Während des Network Spinal Entrainment (Behandlung) nimmst du auf einer unserer Liegen im Entrainment Raum Platz.
Während des Entrainments werden spezifische Punkte entlang der Wirbelsäule berührt. Regelmäßige Entrainments über einen abgestimmten Zeitraum sind erforderlich, um Muster zu durchbrechen und das Wohlbefinden zu unterstützen. In regelmäßigen Abständen werden zwischen den Entrainments Re-evaluationen durchgeführt.
Entrainments (English Version)
When one of the Chiropractic tables in our Entrainment (Adjustment) room is free, you can  lie face down and wait for your Network Spinal Entrainment. During your Entrainment, your N·S·A Chiropractor will precisely and gently touch different parts of your spine. Regular appointments over a specific time span are required to breakthrough long-standing patterns and improve wellness. Regular re-evaluations are also conducted to track objective and perceived progress.
Die Messung des Fortschritts ist von entscheidender Bedeutung.
Melde dich für unsere KOSTENLOSE 5-wöchige E-Mail-Serie "Energize Your Being" an!
Entdecke Strategien, die dir helfen,
die fünf Betriebssysteme des Menschen zu aktivieren