Du bist gestresst, ausgebrannt, überarbeitet und unerfüllt. Du fühlst dich platt und bist einfallslos. Wir helfen dir mehr Energie, Vitalität, Bewusstsein und Kraft in deinem Körper und Leben zu gewinnen.
Join our FREE 4-week Energize Your Being email series!
Discover strategies to help energize your five Human Energetic Operating Systems
We are passionate about supporting you to unlock and shift your energy, change your state and live your vibrant passion. Experience the energies within and around you.
"It surrounds us, penetrates us and binds the galaxy together."
Obi-Wan Kenobi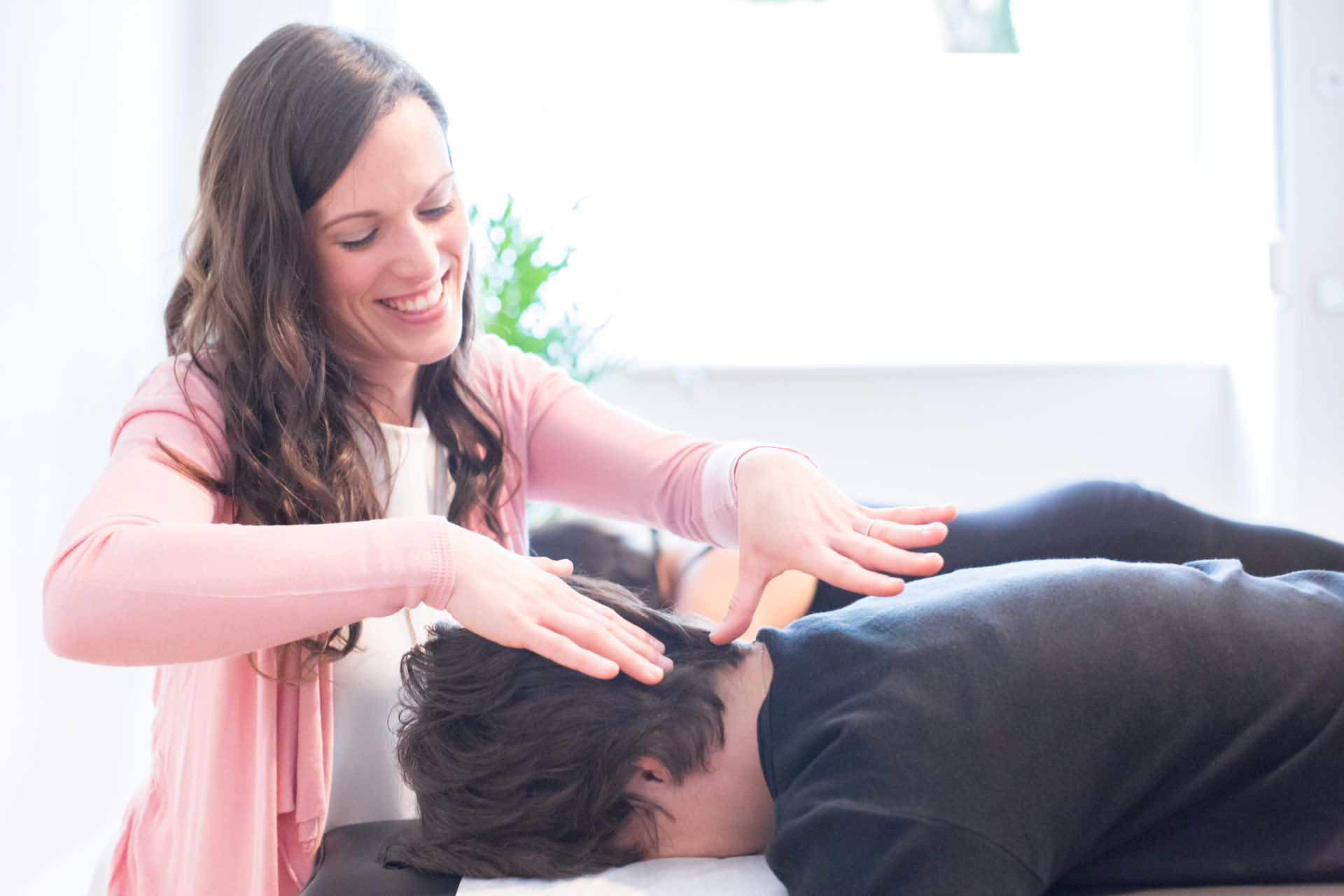 Network Spinal
Coherence & Connection
Network Spinal ist eine einzigartige Methode, die von Dr. Donny Epstein entwickelt wurde. Die Behandlung wird "Entrainment" genannt und jedes Entrainment baut auf das vorherige auf. Unser Ziel ist es dich zu unterstützen, ein besseres Wohlbefinden zu erlangen.
Network Spinal is a unique Chiropractic method developed by Dr. Donny Epstein. Adjustments are termed Entrainments and each Entrainment builds upon the previous one, working like a training session as the person advances under care. Our goal is to support you in developing a greater sense of well-being.
Somato-Respiratory Integration
Touch is True. Movement is True. Breath is True.
Somato-Respiratory Integration hilft, die natürlichen Rhythmen deines Körpers, deiner innere Ressourcen und deiner Weisheit durch gezielte Achtsamkeit, Atmung und Bewegung zu entdecken.
Somato-Respiratory Integration helps you discover the natual rhythms of your body, your inner resources and wisdom through focused attention, breath and movement.
Berlin's First Office for Network Spinal
kintsu is Berlin's first and only practice specifically dedicated to Network Spinal. We are excited to offer this unique method to help unlock and harness your full potential. 
Because everyone deserves to live a life full of passion, aliveness and discovery. We want to help you on your journey to MORE!
Contact
030 9486 9182
info@kintsu.de
Entrainment Hours
Montag: 13:00 – 18:00
Dienstag: 09:00 – 16:00
Mittwoch: 13:00 – 19:00
Donnerstag: 08:00 – 11:00
Freitag: geschlossen
Sowie nach Vereinbarung / and by appointment
-Termine nur nach telefonischer Vereinbarung-
-By Appointment Only -
Address
Seelower Str. 11
10439 Prenzlauer Berg, Berlin
GERMANY
Sprachen / Languages
Wir sprechen Deutsch
We also speak English
"The secret to change is to focus all of your energy,
not on fighting the old, but on building the new."
Apply to Co-Create with kintsu
We are passionate about helping people shift their state, increase their energy and pursue their vibrant passion. We are looking for a select few who share this mission. Because together we can achieve MORE.